Professional Web Design
Show the world who you really are.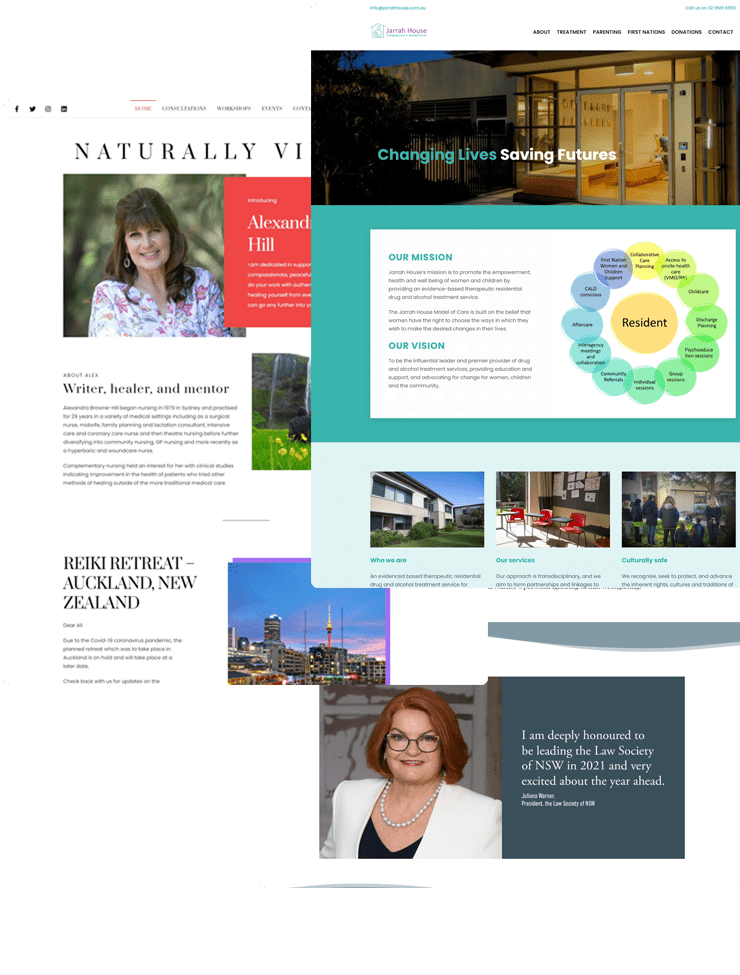 Our specific aim is to assist in online marketing for the small business and the not for profit sectors.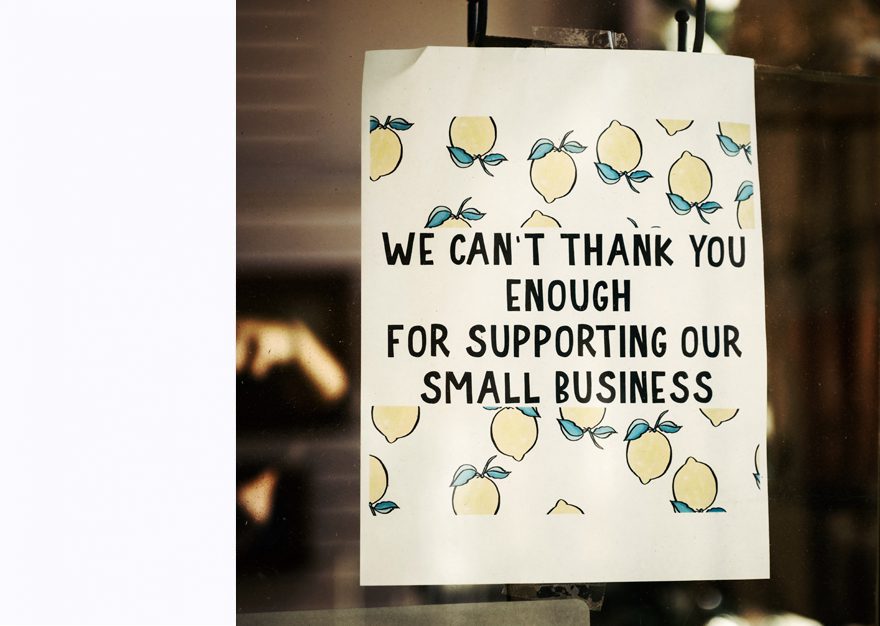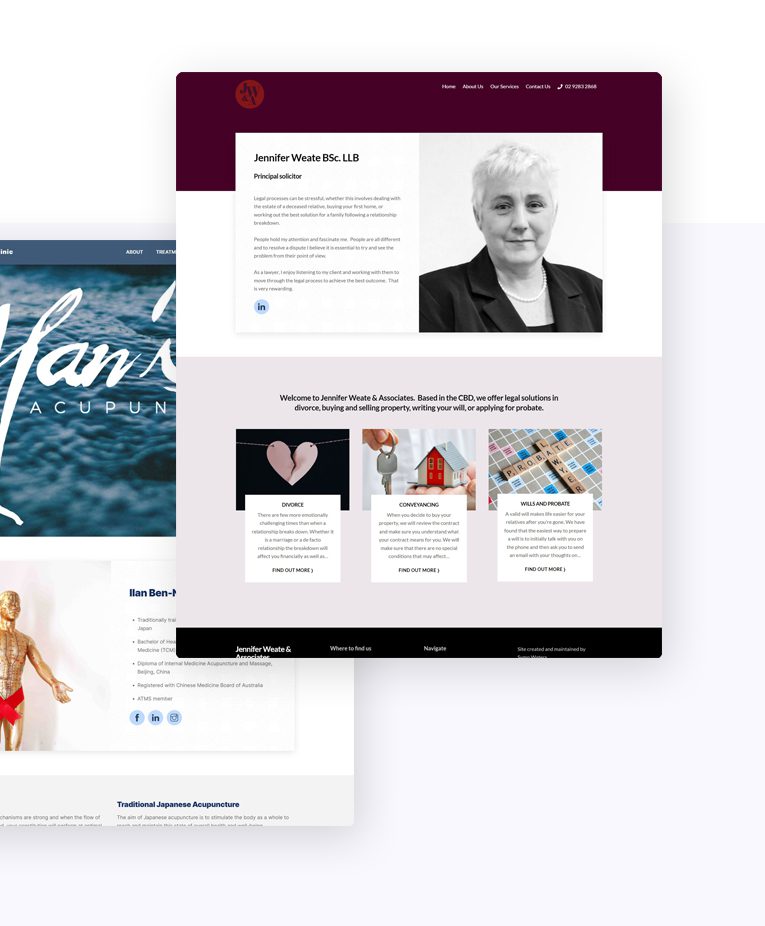 We create simple but effective websites which provide a summary of who you are to your prospective clients. A website is your modern day pamphlet telling people what you do and also the services you provide.
Web design and development



Content creation
eCommerce optimisation (Google rankings)
Content Delivery Network (CDN)
Continued website maintenance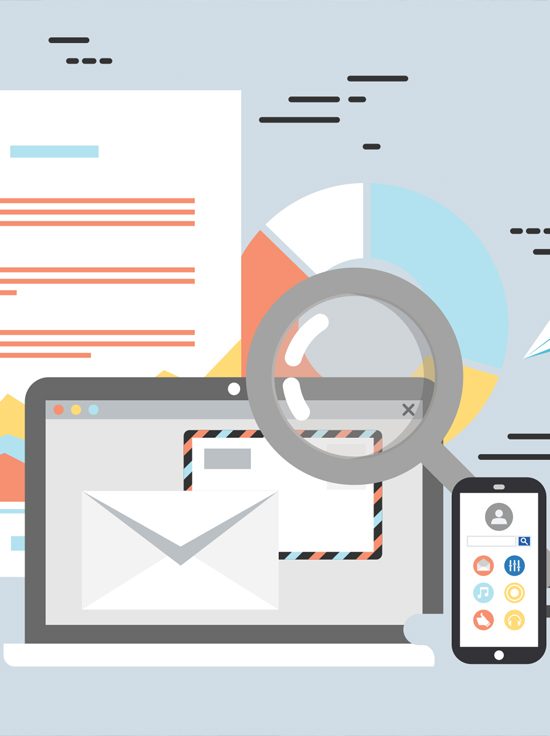 Google ranking, and E-mail setup
We provide assistance in SEO, which in layman's terms is search engine optimisation, which simply means that people can find you.

Also, we can help you set up an E-mail address with your own domain name.
Symn was attentive, listened to our needs, and worked diligently and in a timely manner.  I cannot speak highly enough and would have no hesitation in recommending his services.
Symn has an uncanny ability to pack his message succinctly without losing any part of its meaning.  Astonishing.
What a pleasure to see Symn create my powerful, modern and easy to navigate website which has received very positive feedback. Additionally, Symn spent time teaching me how to understand and fully utilise it. So appreciative of his kindness and talent.